---
At Homer Congregational UCC, we believe that Christian Education is not just for children. We believe that Faith Formation is a life-long spiritual journey. Read on for more information on children's ministry, youth ministry, and adult faith formation.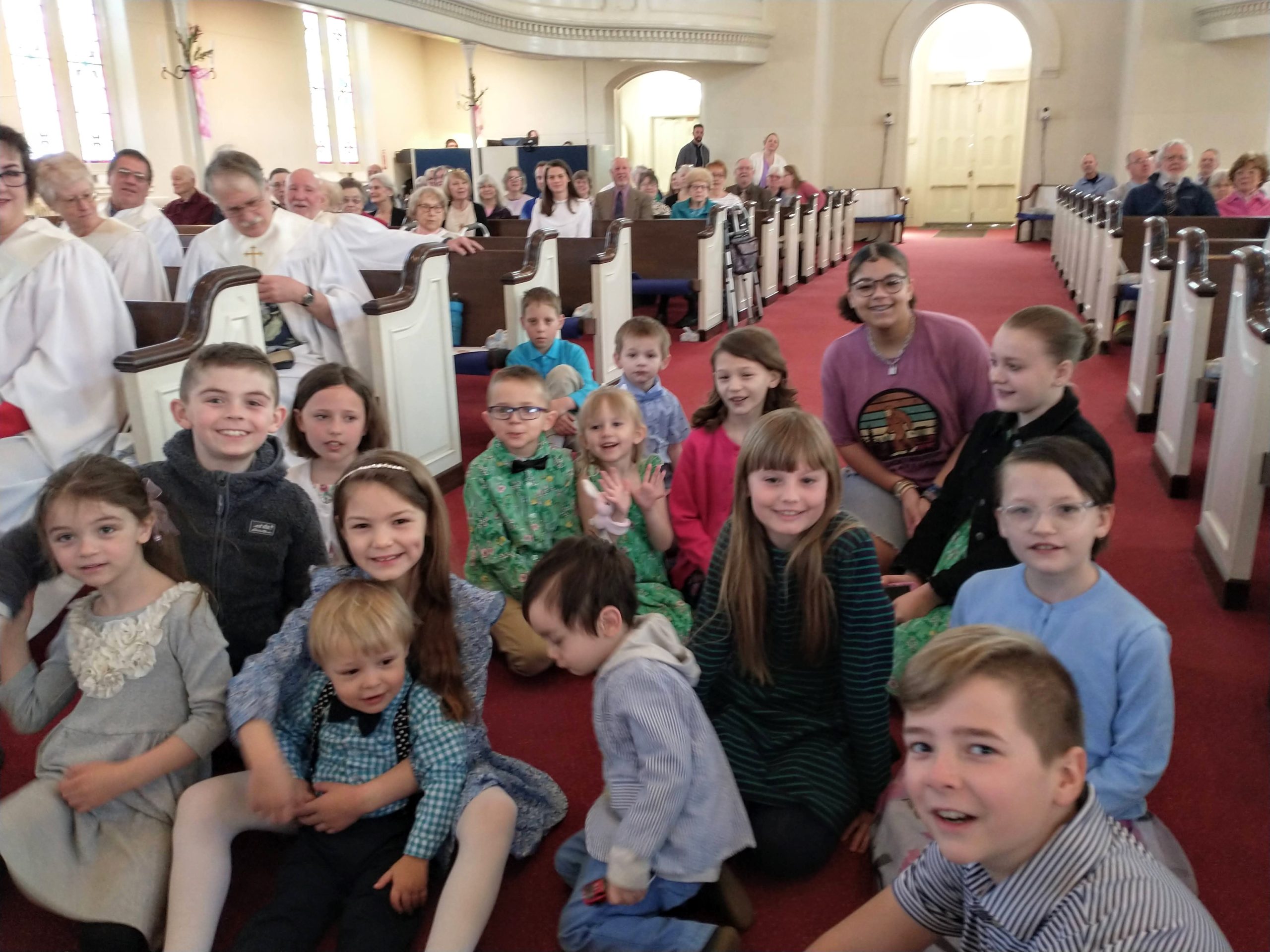 At HCC, children are welcome in worship and at the Communion Table. Children younger than first grade may go to the nursery after the children's moment during each week's worship service.
Faith Formation Classes
9:30 – 10:15 am, September through June
In Faith Formation, we learn Bible stories, consider tough questions about our faith, and strive to live and love like Jesus in all we do. On any given Sunday, you might find us doing crafts in the classroom, practicing a performance in the sanctuary, or out in the community putting our faith in action. There's a place for every child at Homer Congregational Church, and we currently offer Faith Formation opportunities for ages PreK-6th grade. Children in 7th grade and above meet with the Youth Group. We also provide nursery care during the Faith Formation hour.
Church Camp
Church Camp 2023 (HERO HOTLINE) was a blast! Stay tuned for info on Church Camp 2024!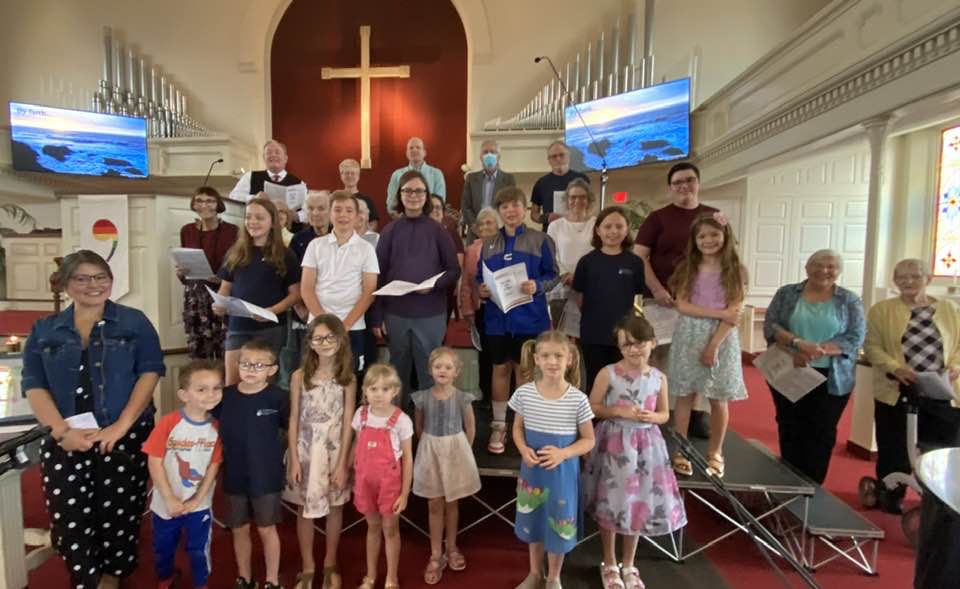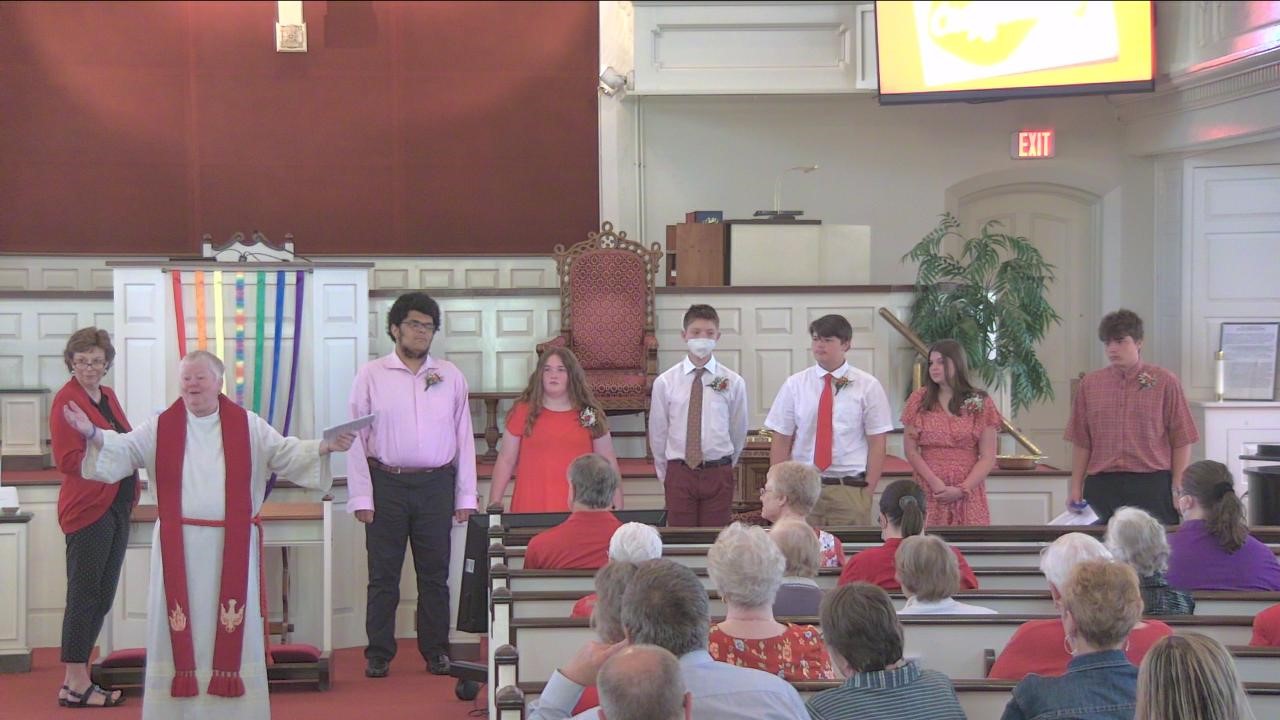 In the Homer Congregational Church youth groups, young people learn what it means to be accepted as well as to treat others with respect, compassion, and kindness, according to the teachings of Jesus. We trust that modeling the love for one another that Christ teaches can change lives and change the world. We enjoy a range of activities which include mission and service, fun and fellowship, and living what we believe. We are open to new experiences for service and mission—what, and where, calls to you?
Youth Faith Formation and Meetings
9:30 – 10:15 am, September through June
The Youth Group (7th-12th grade) gathers weekly on Sunday mornings, joins the 4-6th grade class in Faith in Action outings, and regularly gets together for fun events.
Confirmation
9:15-10:15am, select Sunday mornings September through June
Confirmation classes are held in select years for students in 9th grade and above, as preparation for adult church membership. Please contact Pastor Vicki for more information on confirmation class.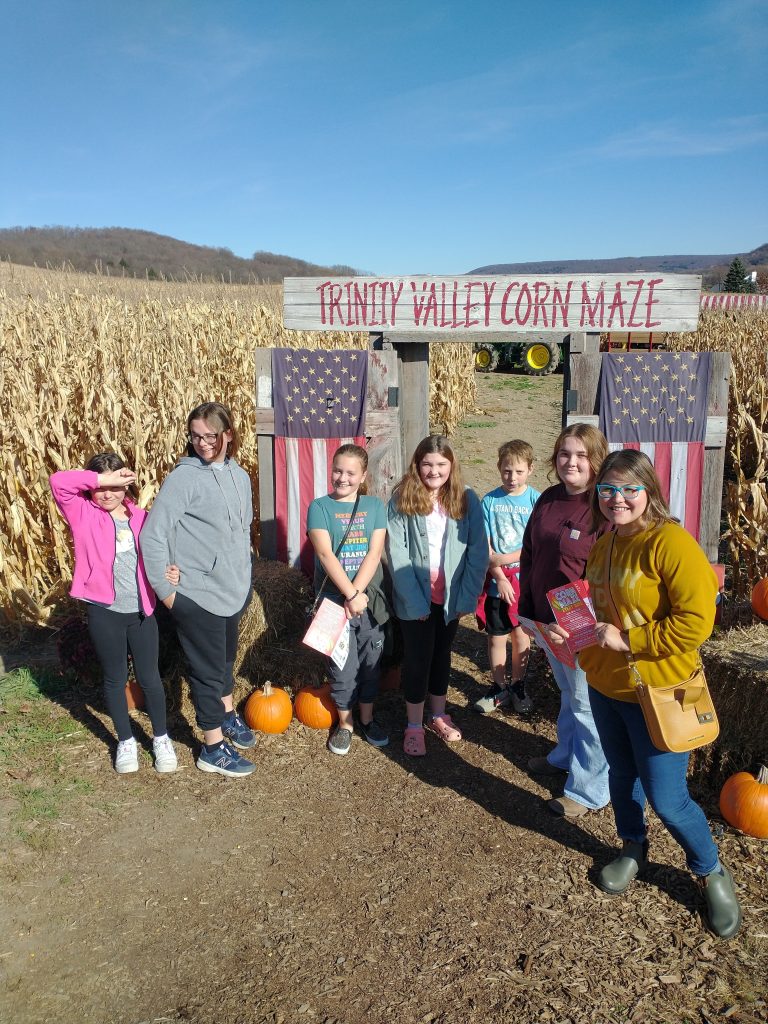 In Adult Faith Formation, we explore our faith in a variety of ways. So come and join us for a book discussion, a TED talk, senior fellowship, or a deep dive into the Old Testament. The coffee is on early, so stop by and be a part of some thought-provoking conversation.
Adult Faith Formation Classes
Sundays at 9:30 am
Recently we have considered several novels (Americanah, The Hate You Give, Their Eyes Were Watching God), and taken a deep dive into the Old and New Testaments. This fall we're embarking on a series called Starting Points. Participants will gather to engage in and discuss a podcast, video, or article centered around relevant and pressing topics for today's world. See Weekday Words for meeting dates. Come join us on Sunday morning for great company and insightful discussion!
Senior Fellowship
2nd Tuesday of each month, 2:00 pm
A monthly meet up to have a cup of tea, share and discuss, and spend quality time together. We cover new topics each month. Past meetings have included a presentation on How the Mind Works, a time of folding paper cranes for "Flocking for Hope," Bingo, and a trip out to Lime Hollow! All are welcome!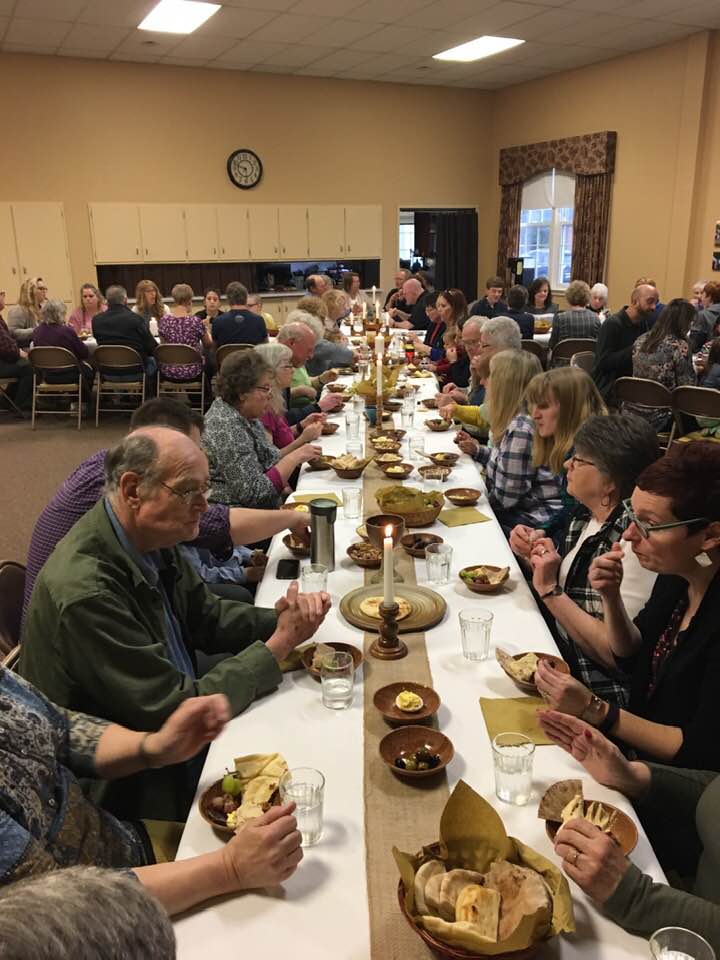 ---